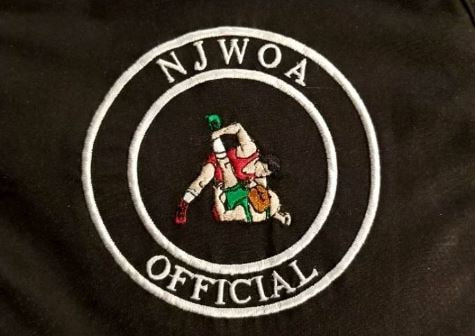 Cadet Forms
---
Cadet Requirements
- Must attend (1) Rules Interpretation Meeting per year.

- Must attend (12) out of the (15) scheduled meetings.

- Must have minimum of (10) evaluation cards completed by varsity officials.

- Must complete (2) on-mat evaluations with a certified official

- Pass end of year test with 85% or above.

- Failure will result in repeating the class over.

- Upon completion of 2nd year, meet all of the above

requirments, and receive recomendation of cadet

supervisor, you will advance to varsity offical

status.